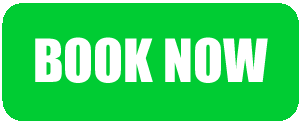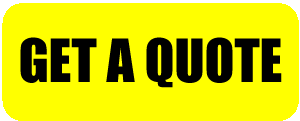 Seats 7 Passengers.  The latest Corporate transportation, and is ready for top executives, celebrities and high profile clients traveling in and out of Charlotte for sporting, entertainment and business events.  Equipped with AM/FM Premium Stereo with 6-disc in-dash CD and clock, DVD Rear seat entertainment system, Power windows and door locks. Black leather seats and carpeting, celebrity tinted windows and climate/audio/video controls in the middle and rear seats. The Storage space in the rear provides plenty of room for luggage and personal items.
In recent years the SUV has made its way into the limousine transportation industry; Many travelers may initially look for a town car or a limo, yet the SUV offers many positive assets that are difficult to find in other cars, and is apt for travel whether to CLT Airport or Around Town. The sport utility vehicle offers the carrying space that is seen in a minivan to go with the towing capacity of a motor vehicle. Three rows of seats with additional cargo room are provided for a roomy and spacious travel throughout Charlotte, NC.
Rates & Pricing
Rate per Hour
Hours
Rate
1
$90.00
2 - 4
$85.00
5
$76.50
6 - 9
$72.25
10 - 15
$68.00
Prices above do not include driver gratuity, service trans. fee, and fuel.
Additional charges may apply for pickups outside of Charlotte city limits.
Rates subject to change based on special events such as Prom, NYE, etc.