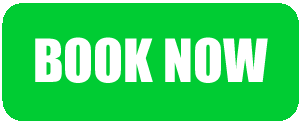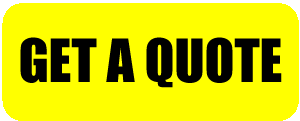 Our Chevy Suburban LT's are great for Corporate transportation, top executives, celebrities and high profile clients traveling in and out of Charlotte for sporting, entertainment and business events.  A Portion of our SUV fleet are equipped with Sneeze Shields as an added covid19 precautions.  Taking the family to the airport?  this is a great vehicle for them.  Most are 7 passengers with bench seat in the middle. If you only need a 6 pass. and prefer 2 bucket seats in the middle row, please advise your reservationist as we only have 2 with this type seating.  The Escalade is however a 6 passenger so you may want to book that vehicle instead.
The LT''s are fully loaded with two bench seat in the rear for six adults + 1 up front with the driver. Equipped with an amazing  Bose sound system. CD/DVD Player, iPod Jack,  touch screen GPS navigation system, black leather seats and interior, dark tinted windows and climate/audio/video control in the middle and rear sets. The Storage space in the rear provides plenty of room for luggage and personal items. Let us know if you require an SUV with sneeze guards between the front row and 2 rear rows of seats. We have 1 Escalade and 1 Suburban LT at this time equipped with them. Additional cost runs $25.  Please let the reservationist know when you book as supply is limited at this time.
Rates & Pricing
Rate per Hour
Hours
Rate
1
$90.00
2 - 4
$85.00
5
$76.50
6 - 9
$72.25
10 - 15
$68.00
Prices above do not include driver gratuity, service trans. fee, and fuel.
Additional charges may apply for pickups outside of Charlotte city limits.
Rates subject to change based on special events such as Prom, NYE, etc.