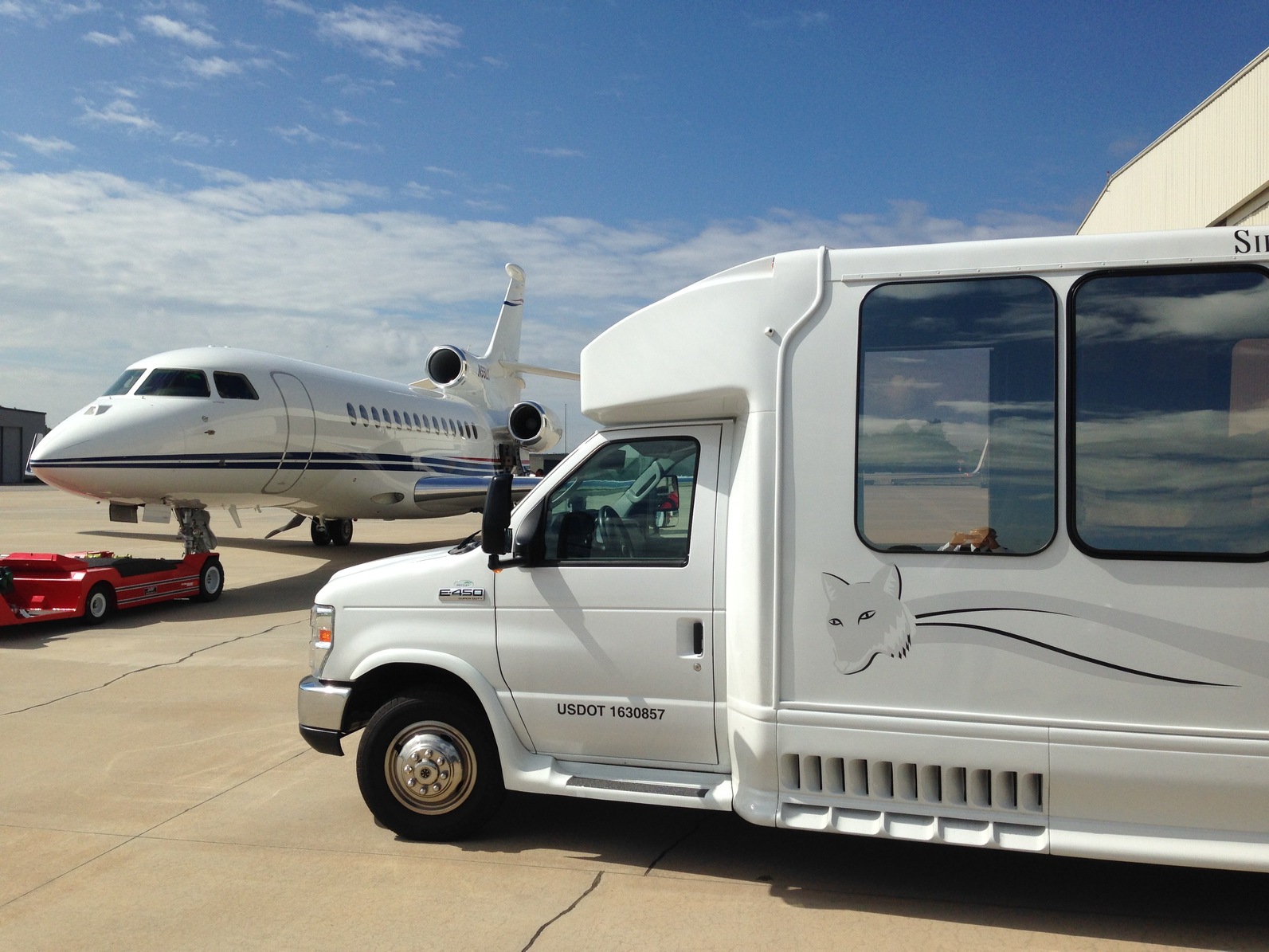 Attention:
All Passengers Arriving at Charlotte Douglas International Airport
You now have 2 convenient options for pick up upon arrival at CLT.
Airport Transportation Service Charlotte Pickup Option 1 - Inside Meet and greet $15 additional
When you land, look for a text from your driver. He/she will be waiting for you at the bottom of the escalator in Baggage Claim holding a sign with your name on it.  The driver will help you with your luggage and then escort you out to the parking deck and the limo parking area on level 5.  It is no longer on the ground level as before.  there are elevators to take you up however.
Airport Transportation Service Charlotte Pickup Option 2 - Curb side pick up:  No extra charge
When you land, look for a text from your driver.  When you have collected your luggage, you can text your driver and then proceed outside which ever doors you want to wait for them to pull up to the curb.  Make sure to tell them which doors you are near.  We can ONLY pick up by Doors, "A, B and C".  We CANNOT  pick up outside Doors "D".  there are BIG Red letters on the Doors so you know where you are.  Please know that if you are not out on the curb, that the driver will not be able to wait and may have to circle around again, so be patient.  The driver will give you the car number or description of your vehicle, so be on the look out to waive them down.
In addition to being the premier Charlotte Limo provider, SilverFox Chauffeured Transportation also offers Airport Transportation in Charlotte, NC for individuals, families and small to large corporate groups.
Airport travelers know that every airport is unique.  Airport travelers also know that flying can be very stressful; from driving to the airport, finding a parking place, carrying your luggage to baggage check, making sure to arrive on time to not miss your flight, then looking for your vehicle when you return.  SilverFox Chauffeured Transportation can assist you with all of these things and help make your Charlotte Airport Transportation Service and Charlotte Airport Shuttles much less stressful.   We offer Airport Transportation Service to Charlotte Douglas International Airport that you can depend on to deliver you to the airport on time each and every time.  SilverFox Chauffeured Transportation chauffeurs are trained to maintain intimate familiarity with the layout, logistical details and surrounding traffic patterns of Charlotte Douglas International Airport and other airports they serve.   Additionally, the chauffeur stays in constant cell phone and email contact - eliminating every potential problem associated with getting you to your flight. Save time and work while we transfer you to and from the Charlotte airport.  You do not have to worry about the parking hassles since we take you right to the curb for your departure flight.  Leave the frustration of traffic and waiting behind. You can always rely on us to provide comfortable and reliable transportation and shuttle services.  This Airport Transportation Service Charlotte and Airport Shuttle Charlotte is ideal for families going on vacation or parents traveling alone with kids or pets.  Your driver will assist you with loading and unloading your entire luggage.  Yes, we can even make a stop at your favorite coffee shop on the way like Starbucks, Caribou or your local neighborhood stop like Laurel Market.
Finally, upon your return, we will have a professionally dressed driver waiting for you with a printed name sign for you. We'll help you locate and load your luggage and get you straight to the car and no lines when leaving airport through our commercial lane access. You can also count on us, even before we arrive at the Charlotte Airport, to begin tracking the flight one hour prior to your scheduled arrival time.
SilverFox Chauffeured Transportation is proud of the Limo Charlotte Transportation service that we offer our clients and we take the same approach with Airport Transportation Service Charlotte and Airport Shuttle Service Charlotte.  We are able to accommodate any size group.  We also have newest fleet of vehicles in town including Executive Towncars, Executive SUVs, Chrysler 300 Limo, Mercedes Sprinter Limo and Mercedes Sprinter Van, Mini and Coach Buses.  We are the choice Airport Transportation Charlotte provider for many of Charlotte's top executives, Fortune 500 companies, Celebrities, and Corporate Groups.  Call us now at 704.622.9944 and let SilverFox Chauffeured Transportation take care of your next Charlotte Airport Transportation and see for yourself what separates us from the rest!
Charlotte, NC Area Airports
Charlotte Douglas International Airport (CLT)
Concord Regional Airport (JQF)
Raleigh-Durham International Airport (RDU)
Piedmont Triad International Airport (GSO)
Asheville Regional Airport (AVL)