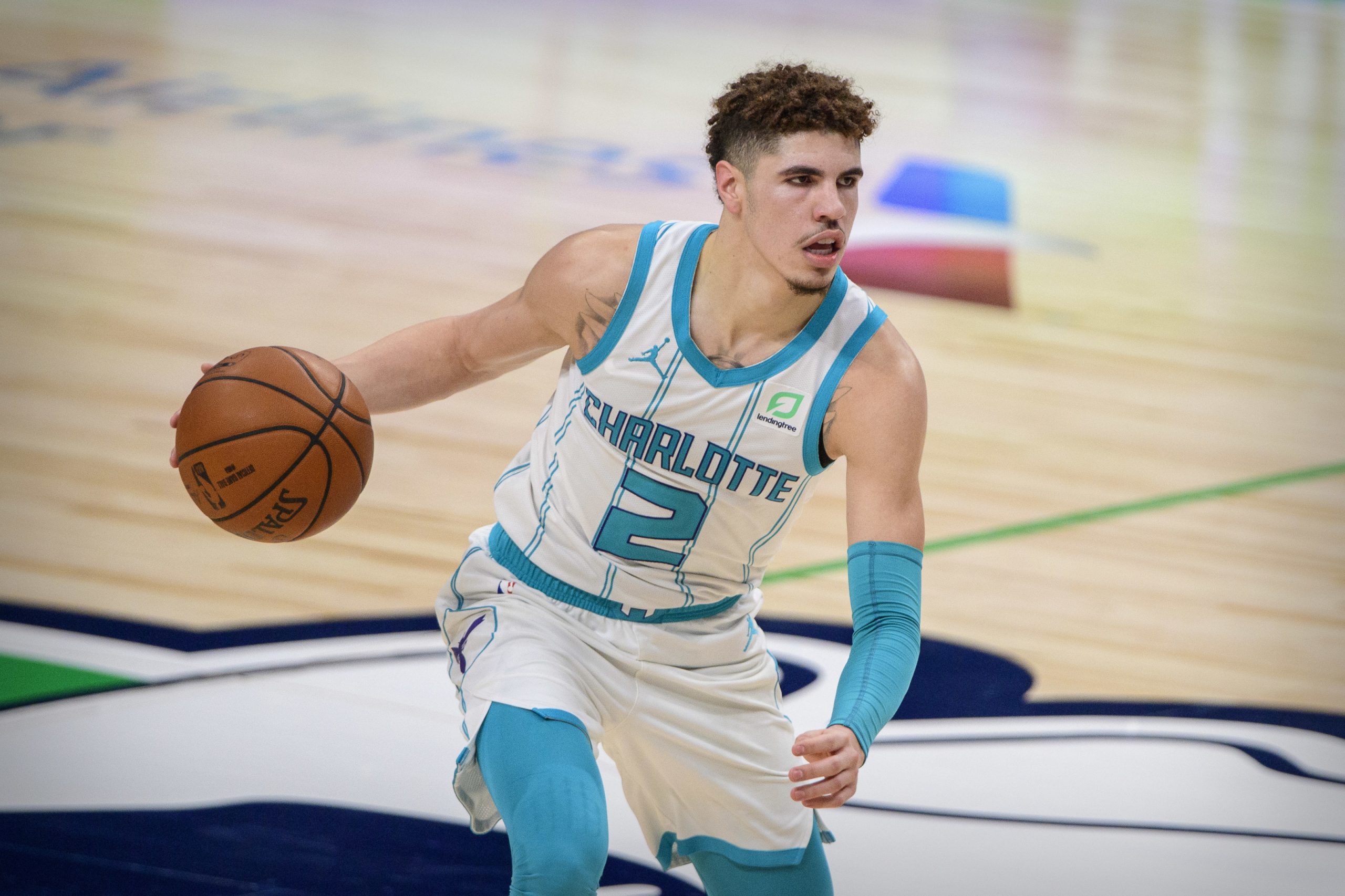 All Charlotte Hornets Transportation packages include 4 hours, driver gratuity, all fees, and ice in the vehicle.  Charlotte Hornets Gameday Transportation Packages Charlotte are valid Sunday-Thursday.
We will pick your group up.  You will have 2 hours before the game to utilize the vehicle however you wish.  Grab a bite to eat or stop by your favorite bar for a drink.
We will then drop you off in front of the arena.  No paying for the vehicles during the game.  You vehicle will return after the game to pick your group back up and you will have the remaining 2 hours to utilize before we return your safely back home.  (Hours may also be split into 3 hours at the beginning and 1 hour after the game and vice versa).
Charlotte Hornets Gameday Transportation Packages