SilverFox Limos is a federally approved COVID19 essential business and we remain in full operation and operate under all federal, state and local guidelines.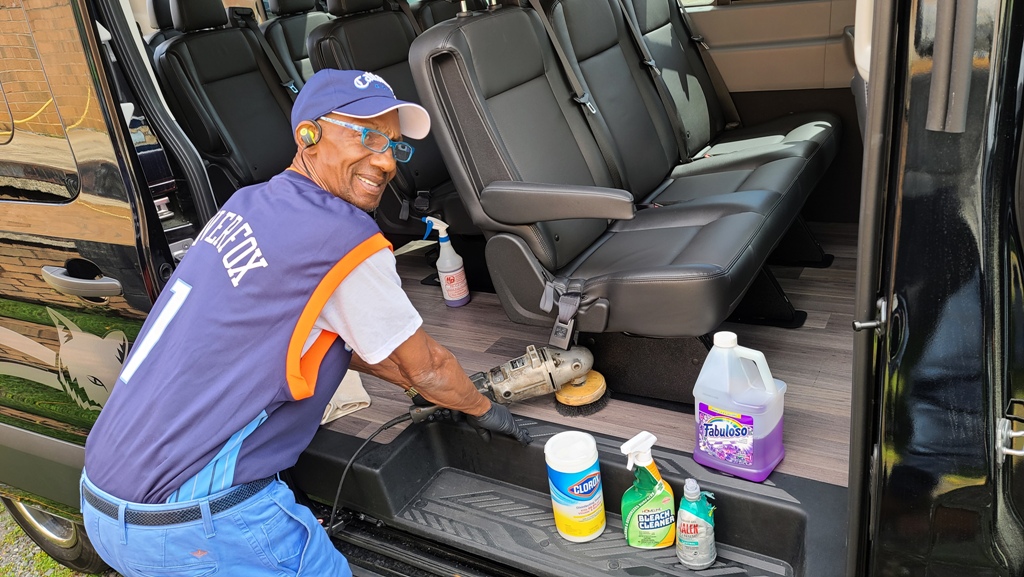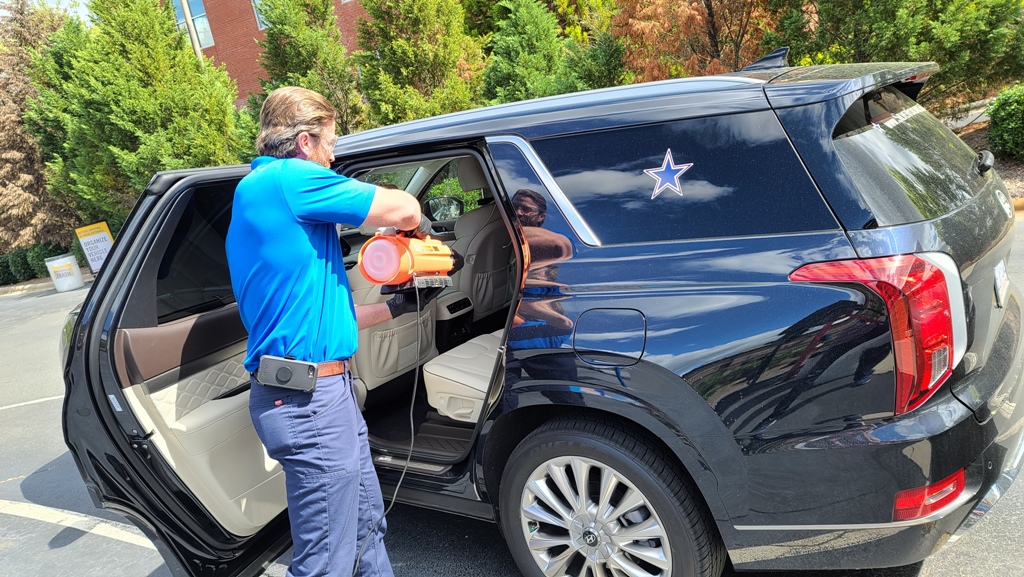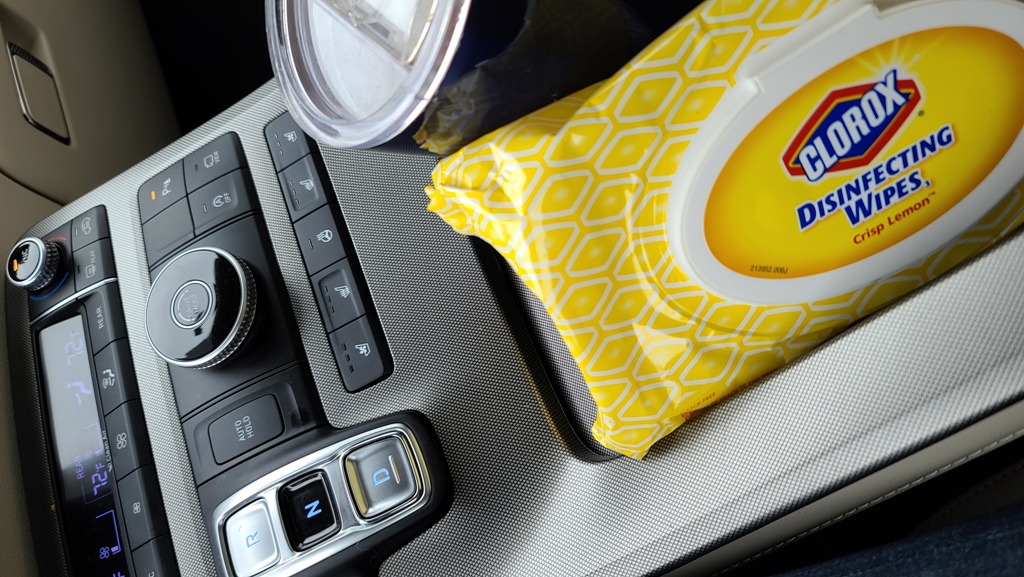 COVID19% SPECIAL
Book any rental between now and May 31st and pay in full, and you will get a 19% DISCOUNT off any rates posted on our website.  The 19% discount can be applied to any ride between 3/20/2020 and 12/31/2020. This offer as you can see is only valid till May 31st so act NOW and SAVE 19%.  Rides that are booked and need to be cancelled must be done so 19 days in advance and if so they will get a full refund less a $100 non refundable deposit. (This applies to COVID19% reservations only). This offer cannot be combined with any other offer or special on our website or email and marketing outlets.  This discount is not applicable and cannot be added to any existing reservations.
COVID19 Cancellation Policy
ALL RIDES SCHEDULED BETWEEN MARCH 13TH - JUNE 15TH, 2020
SilverFox Limos is allowing any reservation that customers need to cancel due to the COVID19 pandemic may do so under these revised cancellation policies.  we are making every effort to help all effected by the virus as well as keep the company afloat so that we can service the needs in the future.  We realize that many of you have spent months planning your trip, wedding, special event or tour with us and for that we are deeply sorry and are doing all we can to help!
SilverFox will now will let you cancel a ride/booking for a full refund in the form of a future reservation credit. Customers must rebook their ride to occur on or before 12/31/2020.
All customers should read their reservation agreement that is at the bottom of their reservation confirmation that was sent to them when they booked.  Although the cancellation current policies and cancellation period will stay in place, any customer that wants to cancel their reservation and move it to a later date prior to April 1st,  2021 may do so and all deposits and balances will be applied and no additional fees will occur.  This will also avoid the price increase on 6/1/2020. Your deposit and balance May be applied to your new date.  Any customer that does not want to change the date and just cancel the reservation completely are still responsible for the balance due and any fees according to their reservation agreement and will be charged at time of cancellation.  Also, if you cancel your reservation completely, SilverFox WILL allow you to use the paid non-refundable deposit toward a future reservation as described above.  No refunds will be given for non-refundable deposits but the balance may be waived if you cancelled prior to the cancellation period.  Again, if you want to move your date, the entire amount will be applied to that date.  In order to get this amendment to the cancellation agreement section of their confirmation , you must have your reservation PAID IN FULL prior to or when you cancel.
We are holding to the same policies as other local and national travel transportation companies and our industry experts and we feel this is necessary and fair for both parties involved.  This policy does not apply to any rides made on June 16th 2020 or after.
Cleaning & Sanitizing Process
SilverFox Limos along with our partnership with Autobell Car Wash® throughout the state, has implemented a rigorous process to handle the COVID19 pandemic and ensure the health and safety of our clients, drivers, and staff. Autobell uses the disinfectant solution, PURTABS™, an EPA-registered, hospital-grade disinfectant that meets the EPA's criteria for use against COVID19, is fogged into your vehicle during this service. After the solution is emitted into the vehicle, it will circulate and settle during a one-minute treatment designed to eliminate a variety of viruses and bacteria. SilverFox runs the vehicle through before each ride and drivers wear mask and provide Lysol spray and Clorox wipes for additional protection.