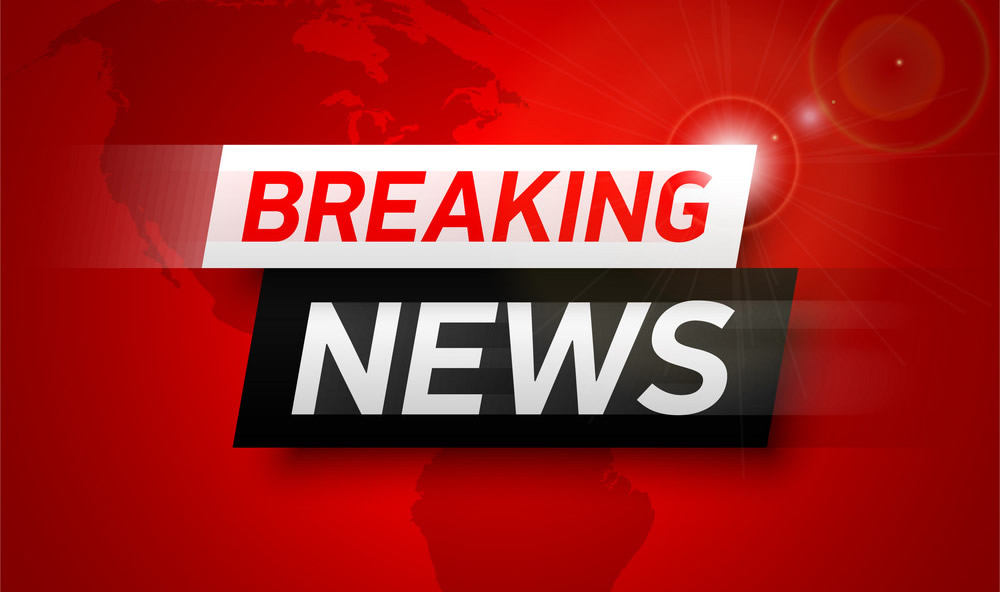 COVID19% SPECIAL
Book any rental between now and April 3rd and pay in full, you will get a 19% DISCOUNT.
After April 3rd no discounts will apply for any rides through June 1st, 2020.
The 19% discount can be applied to any ride between 3/20/2020 and 12/31/2020.
This offer as you can see is only valid for 15 days so act NOW and SAVE 19%.
Rides that need to be cancelled must be done so 15 days in advance and if so they will get a full refund less a $100 deposit. (This applies to COVID19 reservations only)
Reservations Available 24/7 - 704.622.9944