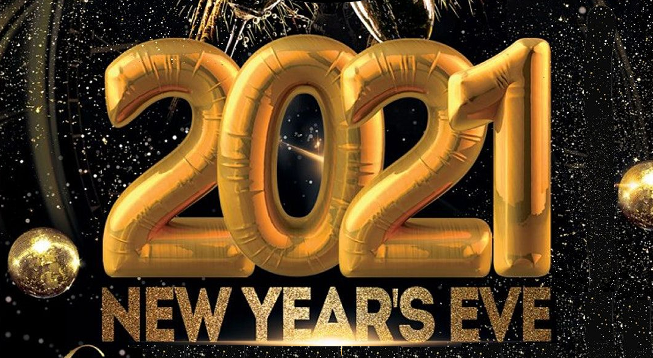 Book your NYE limo today! 
Call today about book your New Years Eve transportation.  This year we are offering 4 hour packages on all of our vehicles.
New Years Eve in Charlotte is one of the biggest nights of the year.  Thursday, December 31st people will get dressed up in their finest attire, enjoy dinner at the nicest restaurants, and then party the night away with close friends in anticipation for the countdown to midnight and the drop of the infamous New Years Ball in Time's Square in New York which will signal the 2021 year.  Let SilverFox Limos complete your evening and make it your best New Years Eve ever.  SilverFox Limos is Charlotte's premier ground chauffeured transportation.  We are the preferred Limo Charlotte transportation provider for some of Charlotte's biggest companies, high profile residents, professional sports teams, and many others.  Let us chauffeur your group and provide Limo Charlotte transportation for your New Year's Eve in Charlotte outing.
New Years Eve in Charlotte is also one of the busiest nights of the year in the chauffeured transportation industry.  Every year we are fully booked up.  We strongly suggest that you do not hesitate and call us now at 704.622.9944 for reserve the vehicle of your choice for the evening.  Start the year off right with SilverFox Limos.  We ensure a safe trip for your group without the hassles of driving, parking or worrying about DUIs.  All vehicles require a 4 hour minimum to book.
New Years Eve 2021 Limo Charlotte Packages 
Prices below include 4 hours, driver gratuity, and all fees.  Please call 704.622.9944 for availability and additional pricing options.
| | |
| --- | --- |
| | |
| VEHICLE | 4 HOURS |
| 4 Passenger Genesis G70 |  $       371.80 |
| 4 Passenger Genesis G80 |  $     400.40 |
| 4 Passenger Genesis G90 |  $      457.60 |
| 6 Passenger Cadillac Escalade Luxury Edition |  $      543.40 |
| 7 Passenger Chevy Suburban LT |  $      543.40 |
| 10 Passenger Chrysler 300 Limo |  $     600.60 |
| 10-12 Passenger Luxury Sprinter Limo |  $      543.40 |
| 13 Passenger Ford Transit Van |  $      629.20 |
| 14 Passenger Mercedes Luxury Sprinter Van |  $       715.00 |
| 12-15 Passenger Sprinter Limo XL |  $       715.00 |
| 20-24 Passenger Luxury Party Bus |  $       715.00 |
| 24 Passenger Luxury Mini Bus |  $      743.60 |
| 28-32 Passenger Mini Bus |  $      829.40 |
| 35 Passenger Luxury Mini Bus |  $     886.60 |
| 55 Passenger Motor Coach |  $   1,001.00 |
***Additional charges may apply for pickups outside of Charlotte city limits.***