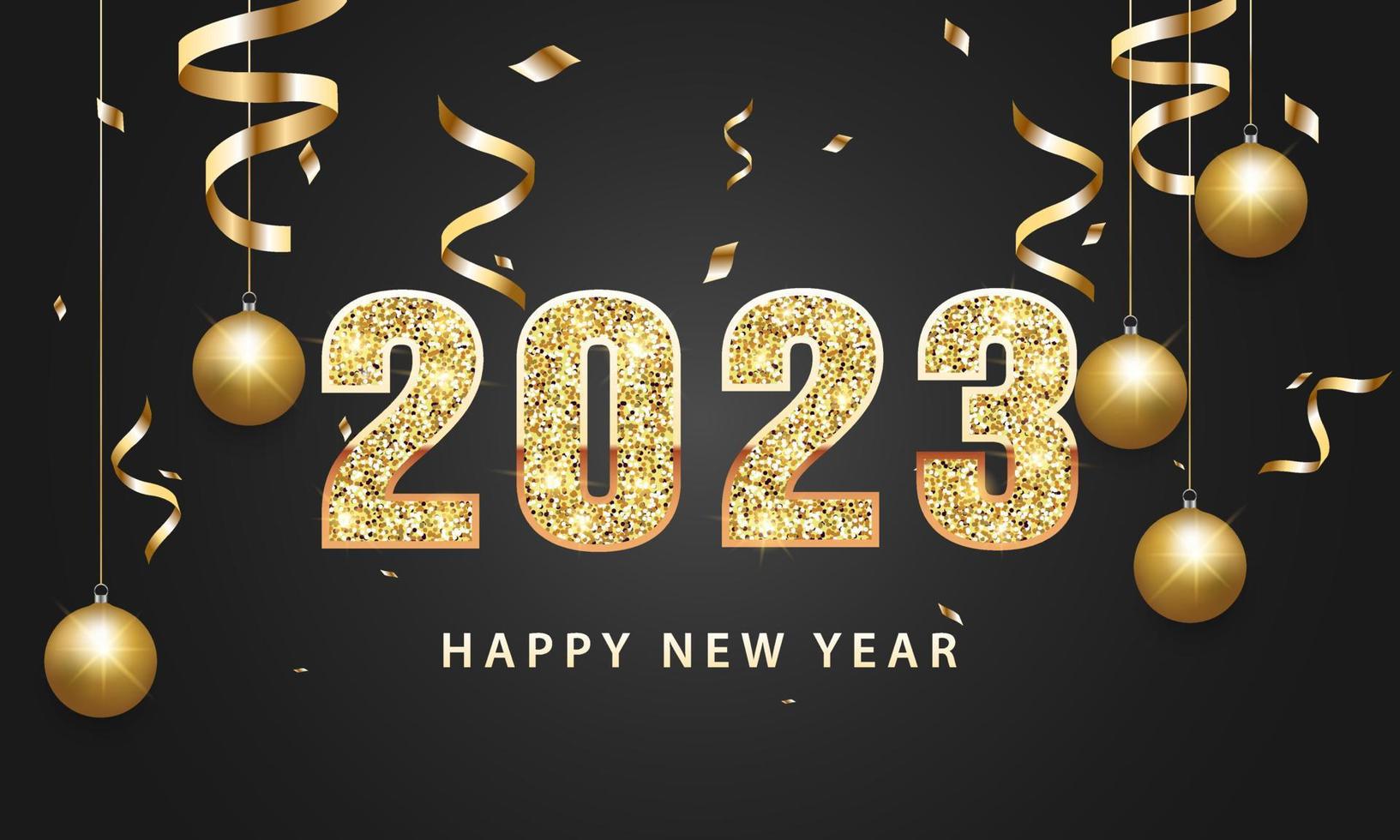 Book your New Years Eve 2023 Limo Charlotte transportation today! 
Call today about book your New Years Eve 2023 Limo Charlotte transportation.  This year we are offering 6 hour packages on all of our vehicles.
New Years Eve in Charlotte is one of the biggest nights of the year.  Sunday, December 31st people will get dressed up in their finest attire, enjoy dinner at the nicest restaurants, and then party the night away with close friends in anticipation for the countdown to midnight and the drop of the infamous New Years Ball in Time's Square in New York which will signal the 2023 year.  Let SilverFox Limos complete your evening and make it your best New Years Eve ever.  SilverFox Limos is Charlotte's premier ground chauffeured transportation.  We are the preferred Limo Charlotte transportation provider for some of Charlotte's biggest companies, high profile residents, professional sports teams, and many others.  Let us chauffeur your group and provide Limo Charlotte transportation for your New Year's Eve in Charlotte outing.
New Years Eve in Charlotte is also one of the busiest nights of the year in the chauffeured transportation industry.  Every year we are fully booked up.  We strongly suggest that you do not hesitate and call us now at 704.622.9944 for reserve the vehicle of your choice for the evening.  Start the year off right with SilverFox Limos.  We ensure a safe trip for your group without the hassles of driving, parking or worrying about DUIs.
New Years Eve 2023 Limo Charlotte Packages 
Please call 704.622.9944 for rates, reservations, and availability.
New Year's Eve is a special night.  It is the end of one year and begins a new one.  People tend to forget all about their problems. There are bright lights everywhere, people are smiling, and celebrating. It is a great night for new beginnings and to go a bit over board. Champagne flows, new plans and decisions are made for the year ahead and for that one magic night everything is different. So why not make the night even more special by renting a limo and enjoying your New Year's Eve to the fullest.
There are many reasons why to go for a Charlotte Limo on New Year's Eve. You can relax and sit back with your friends and loved ones, never having to worry about traffic, parking, and how will everybody get to all the places they need to be at. You can fit all of your friends and family into a limo instead of having to take several taxis all through the night to get from one location to the next or paying surge prices with Uber.
Everybody wants to have a great time on New Year's Eve. No one wants to spend hours behind a wheel or to have to be the designated driver on the night the New Year begins. There are parties to go to, people to see, gifts to exchange, and only one night to do it all.
Bring in 2023 in style with SilverFox Limos.  Reservations available 24/7 704.622.9944.